Casa Carvalhal
"Throught the design sprint exercises Pink Room was able to understand right away what we were looking for and delivered. Excelent service and great value."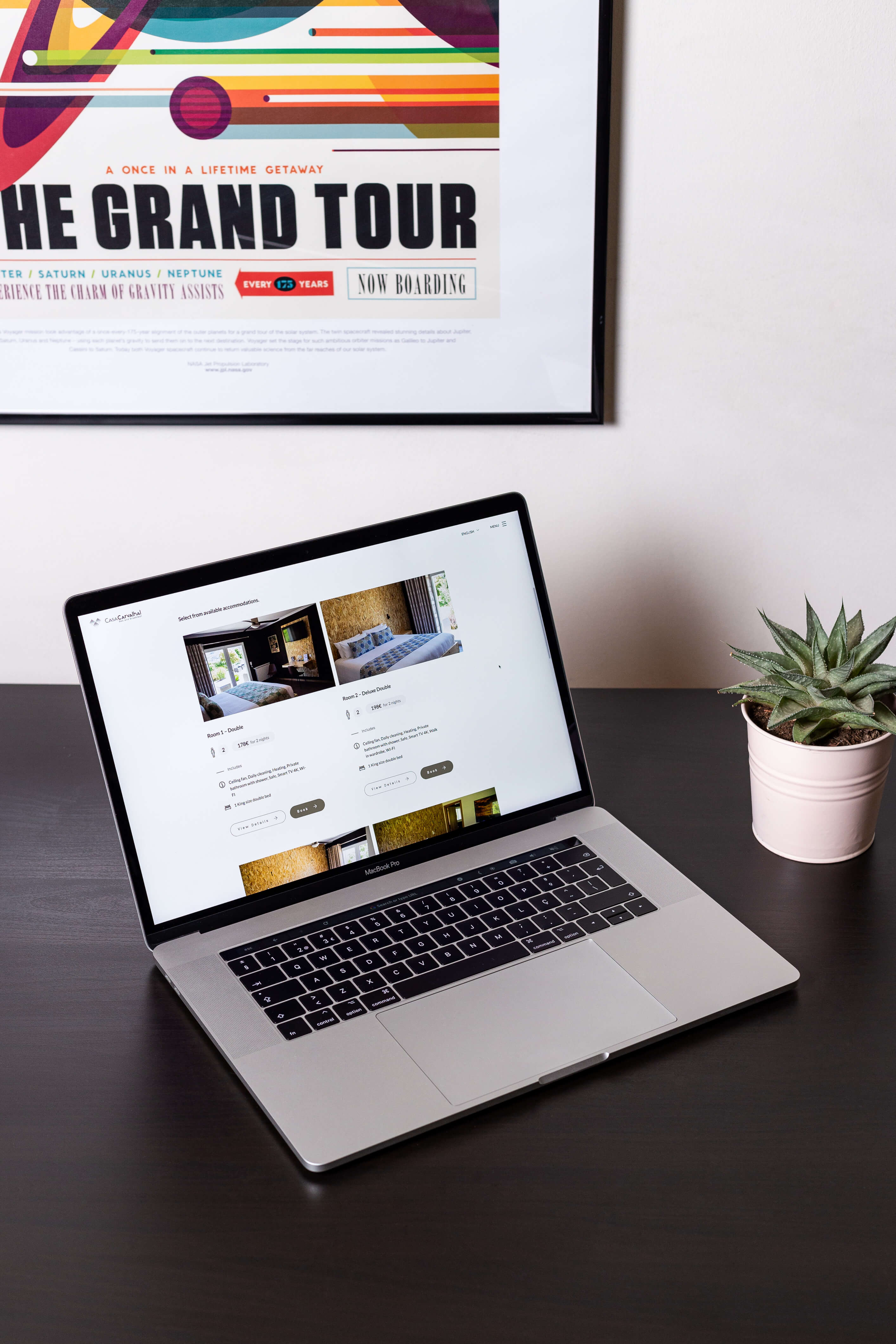 Bed and breakfast in the heart of the mountains.
Casa Carvalhal is a Bed and Breakfast in the center of Portugal. The place is surrounded by nature, with a vast mountain range and the lovely Ceira river. After moving to Portugal, and before kicking-off the project, Herman and Luc were looking for a brand and a website to promote and allow bookings.
OUR ROLEProject management, Software development, Web design, Visual identity
OUR COLLABORATIONThe project began in early 2019. We kicked off with a Brand Sprint, a three hours set of exercises, with the goal of making the abstract idea of the brand into something concrete. The first brand sprint exercise was to define a 20-year Roadmap and to fill Simon Sinek's Golden Circle. This helps everyone share the same vision and understand expectations. We continued by defining the Top 3 values and audiences. This helps us understand how the brand should communicate and who should be listening. Finally, we positioned the brand relative to others, using personality sliders and the competitive landscape.
‍
After this morning of exercises that brought together everyone involved in the project, product owner and development team, we started to build a non-functional prototype and we sent a proposal for the visual identity, which was accepted right away. We showcased the prototype and iterated it with feedback. At version 3 everyone was happy with the results and that was the signal to start the implementation. The implementation phase took one month, followed by a period of tests and bug fixes.THE SYSTEMCasa Carvalhal was looking for a new visual identity and website. The visual identity reminds us of the house that is located in the heart of the mountains and the color gives us an idea of the brand's positioning. The website is a wordpress platform with Woocommerce, a booking engine that also allows us to sync with OTAs. While the back-office is a standard wordpress platform with plugins, the frontend of the platform is completely customized.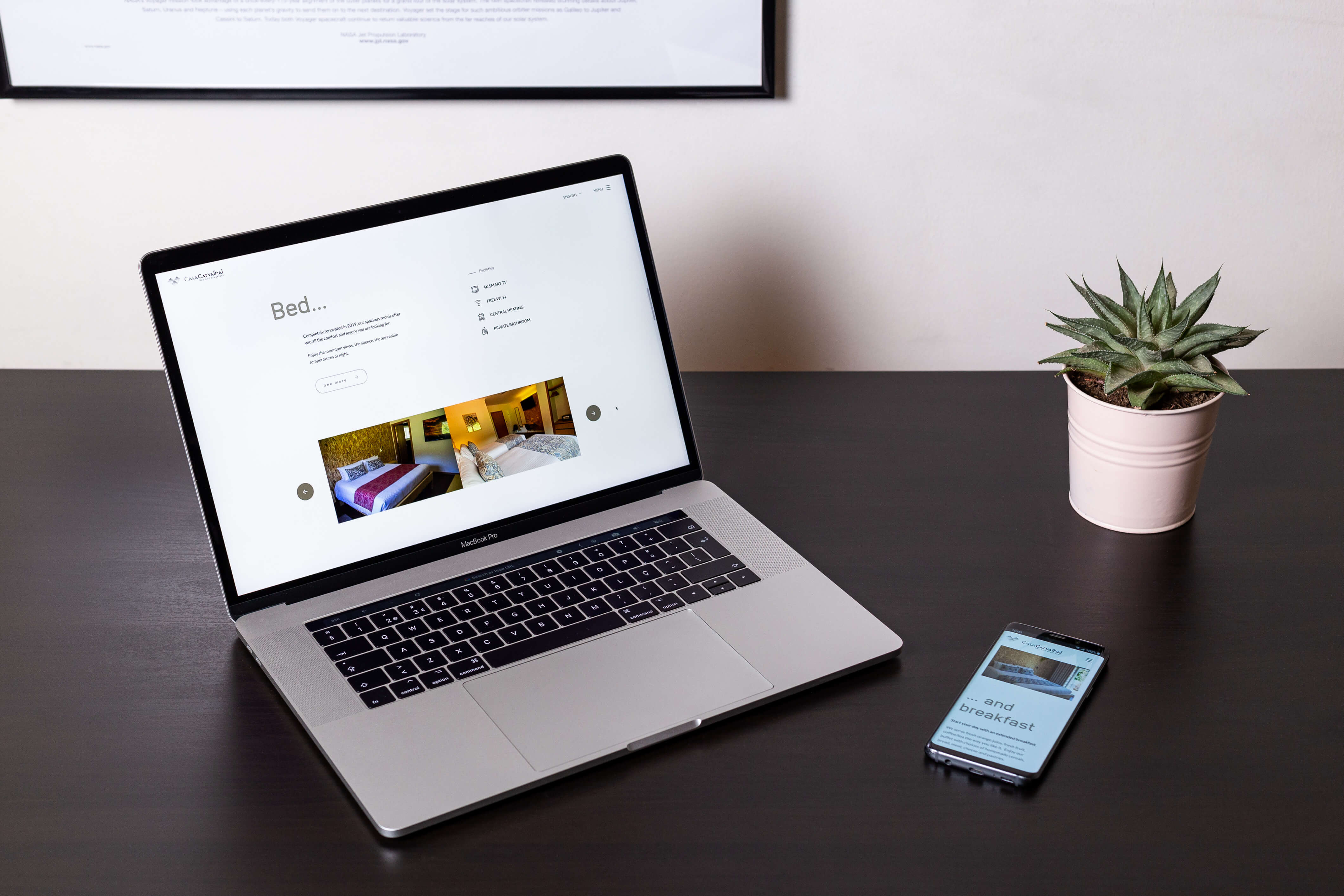 TECH STACKSketch, WordpressINTEGRATIONSBooking, AirBnB, Stripe, Google AnalyticsVisit Casa Carvalhal