Localista
"We have been working with Pink Room since day one and are more than happy with that decision. Clarity, assertiveness, and regular meetings and interactions have been key to successfully move the Localista project forward."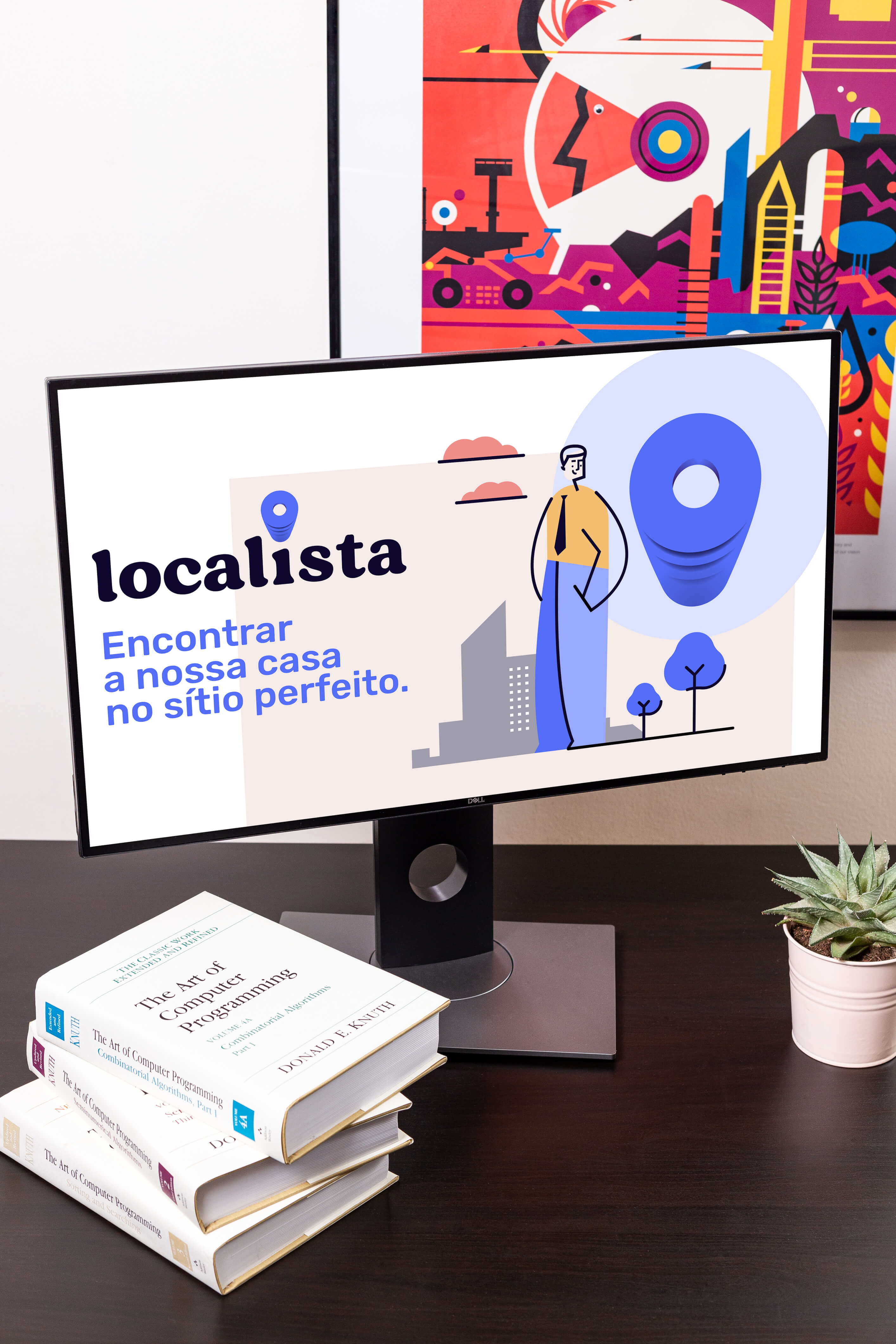 An innovative digital tool for real estate brokers.
Localista Tech aims to accelerate and aggregate value to the real estate industry digitalization. The company has a team with over 10 years of experience in the market with specialized technical knowledge in fields such as civil engineering, construction and real estate, urban planning and transportation.
OUR ROLEProject management, Software engineering, Product developmentPROJECT PARTNERSLocalista Tech, European Space Agency business incubation center, Theia, SpaceLayer
OUR COLLABORATIONThe project started in early 2019. We added our software engineering know-how and developed a web-based prototype in 2 months. The prototype sought to validate the business model and enhance the potential of the application to the European Space Agency business incubation center (ESA bic) program.

The project kicked-off with a Product Design Sprint focused on understanding the problem and gathering information. During development we followed a Scrum based methodology, with the Product Owner close to the development team and small iterations that, together with a precise code review, quality assurance and testing processes, allowed us to fine tune the prototype. Following a methodical approach is essential to align stakeholders around a shared vision, keeping processes organised and efficient.

By the end of 2019 the ESA bic application was approved and the Localista Tech company was founded.THE SYSTEMThe system uses advanced space technology and satellite data, made available by the incubation program, as well as other data sources. While processing the data, using data transformation algorithms and scoring algorithms, it creates the information that adds value to the end user. It is now composed of a RESTful API, responsible for getting and processing this data, a web application for the administration dashboard and a web client used on demos to show the detailed reports that can be created with the API data.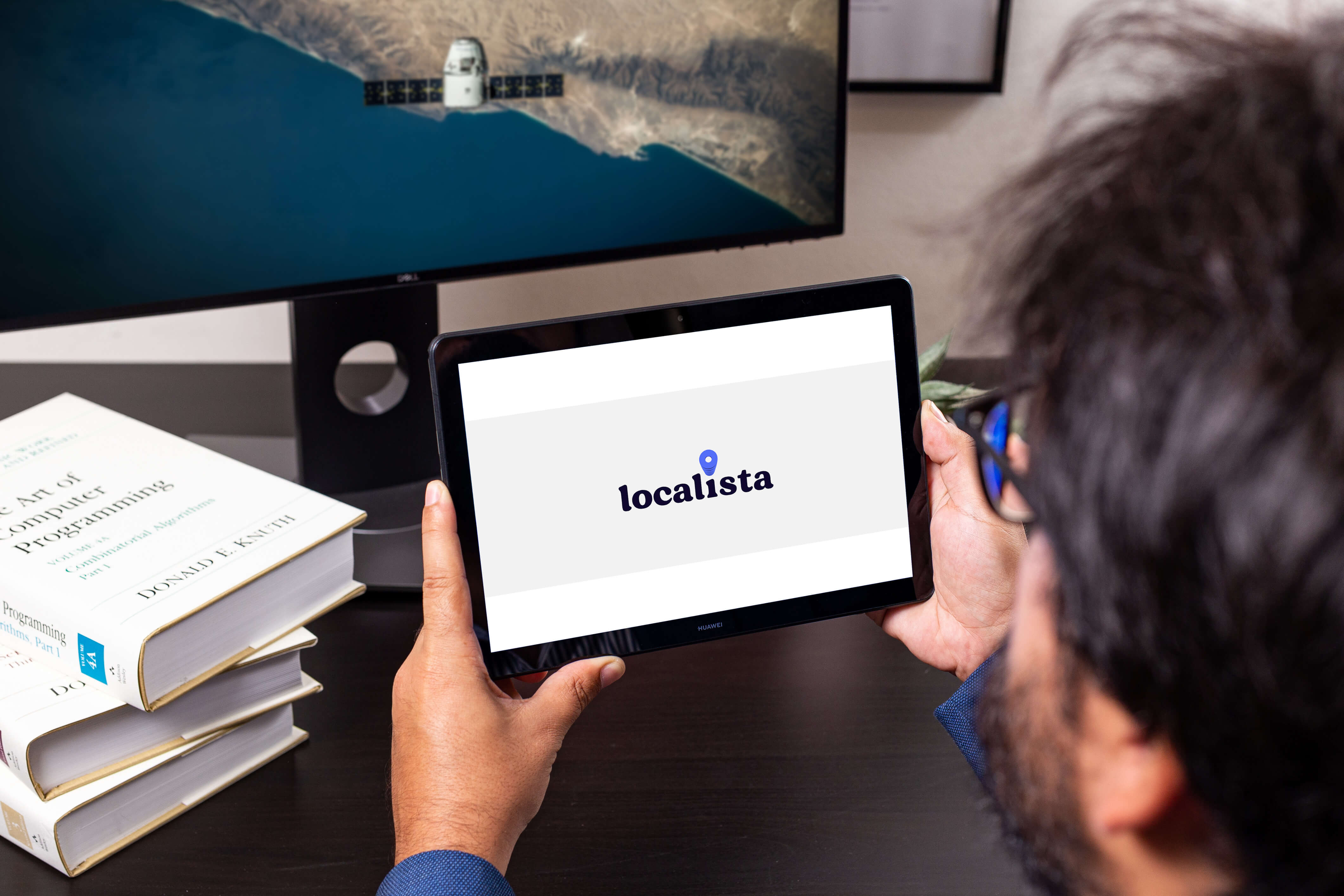 TECH STACKRuby on Rails, Javascript, Postgres, RedisINTEGRATIONSGoogle Cloud Platform, Open route service API, Overpass API, SentryVisit Localista